Steel cut to your specs, including custom cuts
Serving Connecticut, Massachusetts, and Beyond
Watch our brief video to learn more about Windsor Steel
Precision custom commercial steel cutting in Connecticut, Massachusetts & the northeast
Family Business. Family Values. Family Dedication.
Since 1972, our family-owned company has had one goal – Customer Satisfaction. We are Connecticut's steel-cutting experts. Our wide range of equipment on our shop floor means we can fill almost any order. If you need your steel with angle cuts, we have the saws for that.
Windsor Steel employees have been with us for over a decade (some for over four decades), so anyone can answer your questions on the phone or while making a delivery.
We offer same-day pick-up for urgent orders.
Steel Cutting Capabilities
Our plate saws allow us to handle non-conventional widths at 12-foot lengths
Automatic saws let us cut large multiple pieces in a timely manner
Have large multiple blocks? We can cut them to your specs, saving you man hours
Why Choose Windsor Steel?
Our trucks service Connecticut and Southern Massachusetts. Common carriers pick up daily to provide overnight delivery.
One-day delivery
Two-day delivery
Customer pick-up
Delivery by Windsor Steel trucks, Common Carrier, or UPS
Ask about our same-day, expedited pickup service
Over night delivery where available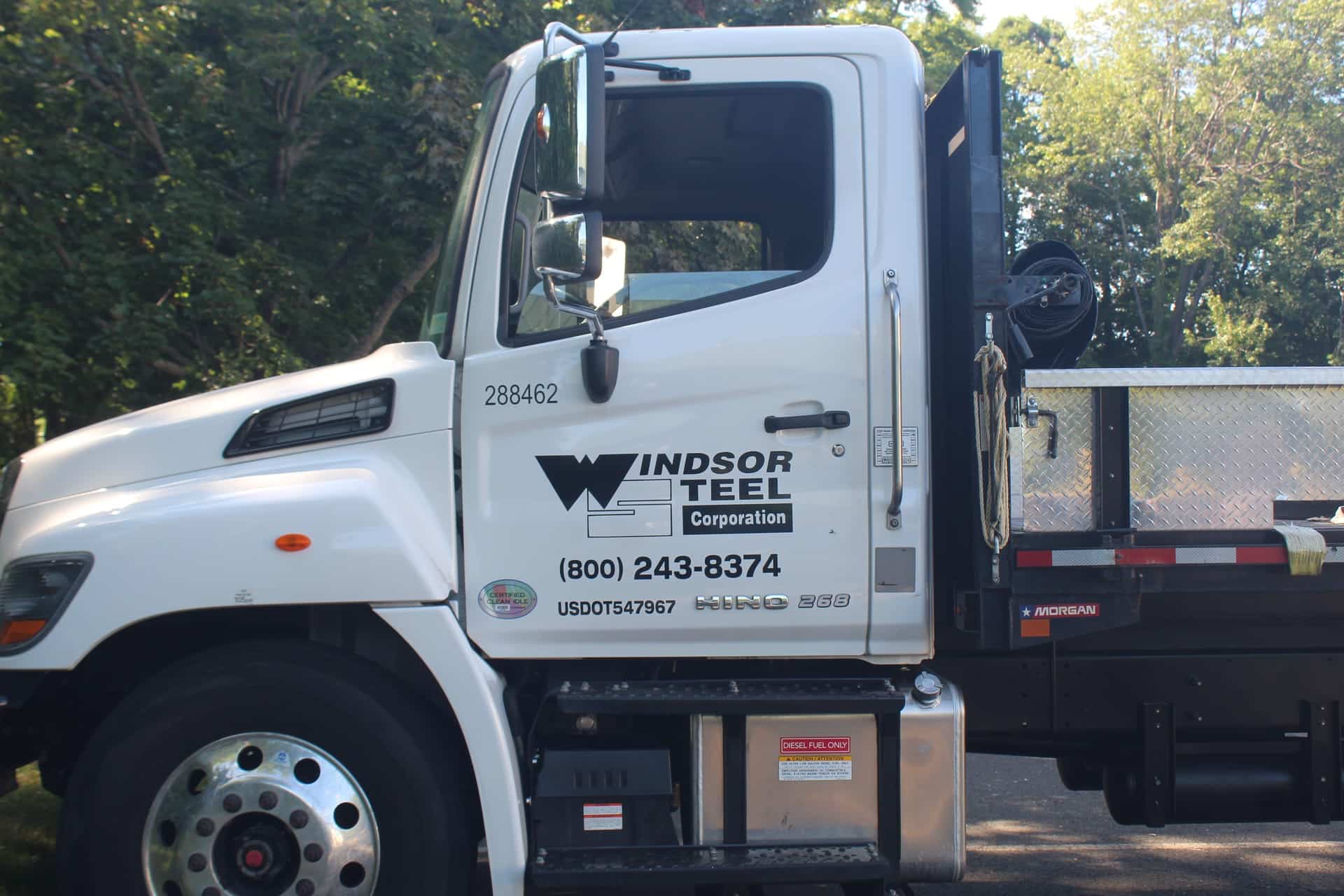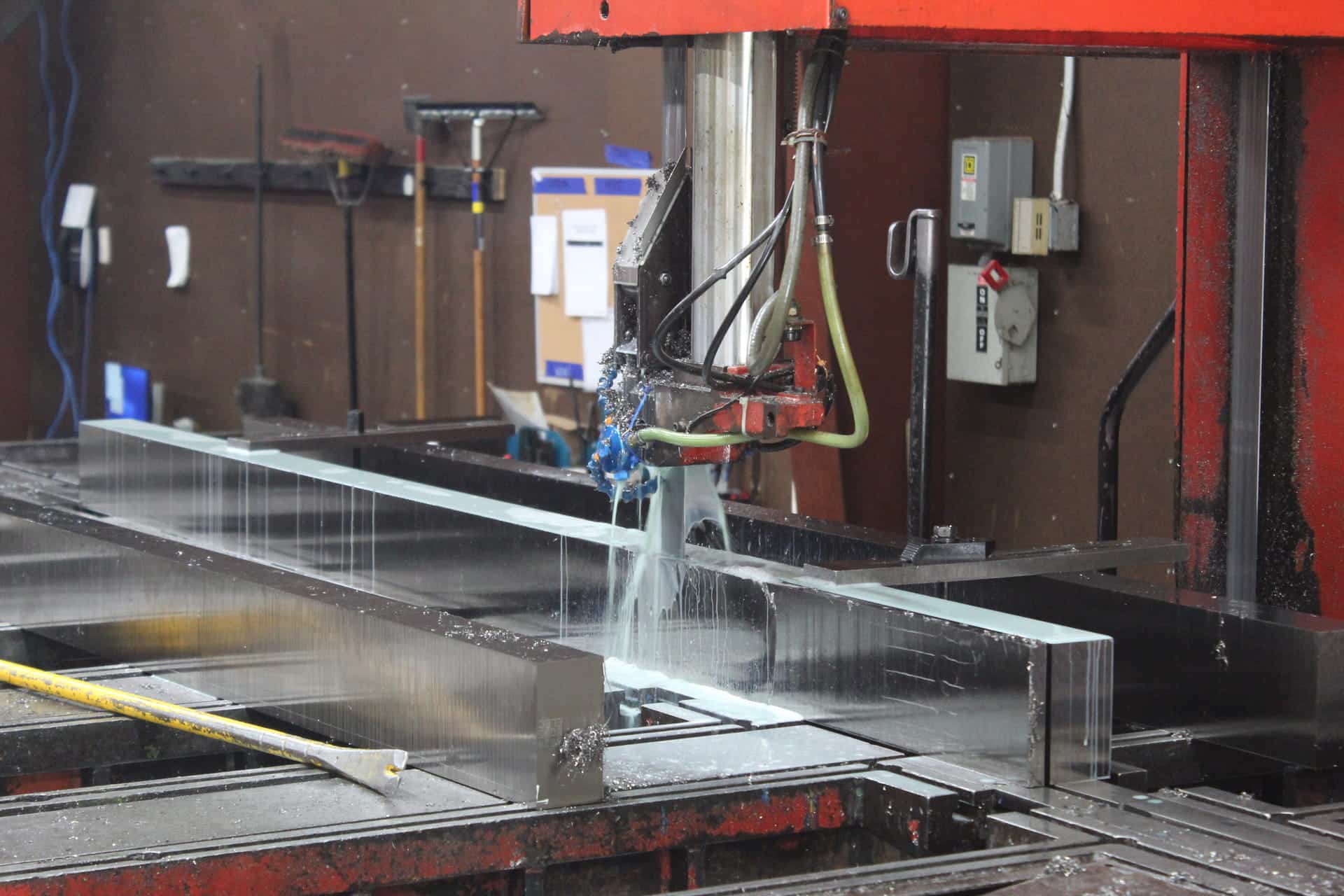 We have the ability to completely customize your order to meet your needs. We maintain a state-of-the-art facility, so we can provide the steel to help you get the job done.
Custom Cutting
Cut pieces or full bar lengths
Multiple delivery options
Specialized Packaging
We have the capacity to meet the needs of our clients – From one-man shops to multi-million dollar corporations. In addition, our knowledgeable staff is here to provide timely updates on your orders ASAP.
Some of the industries we serve:
Aerospace and Automotive
Medical and Dental
Military and Plastics
Technology and R & D
Commercial Industries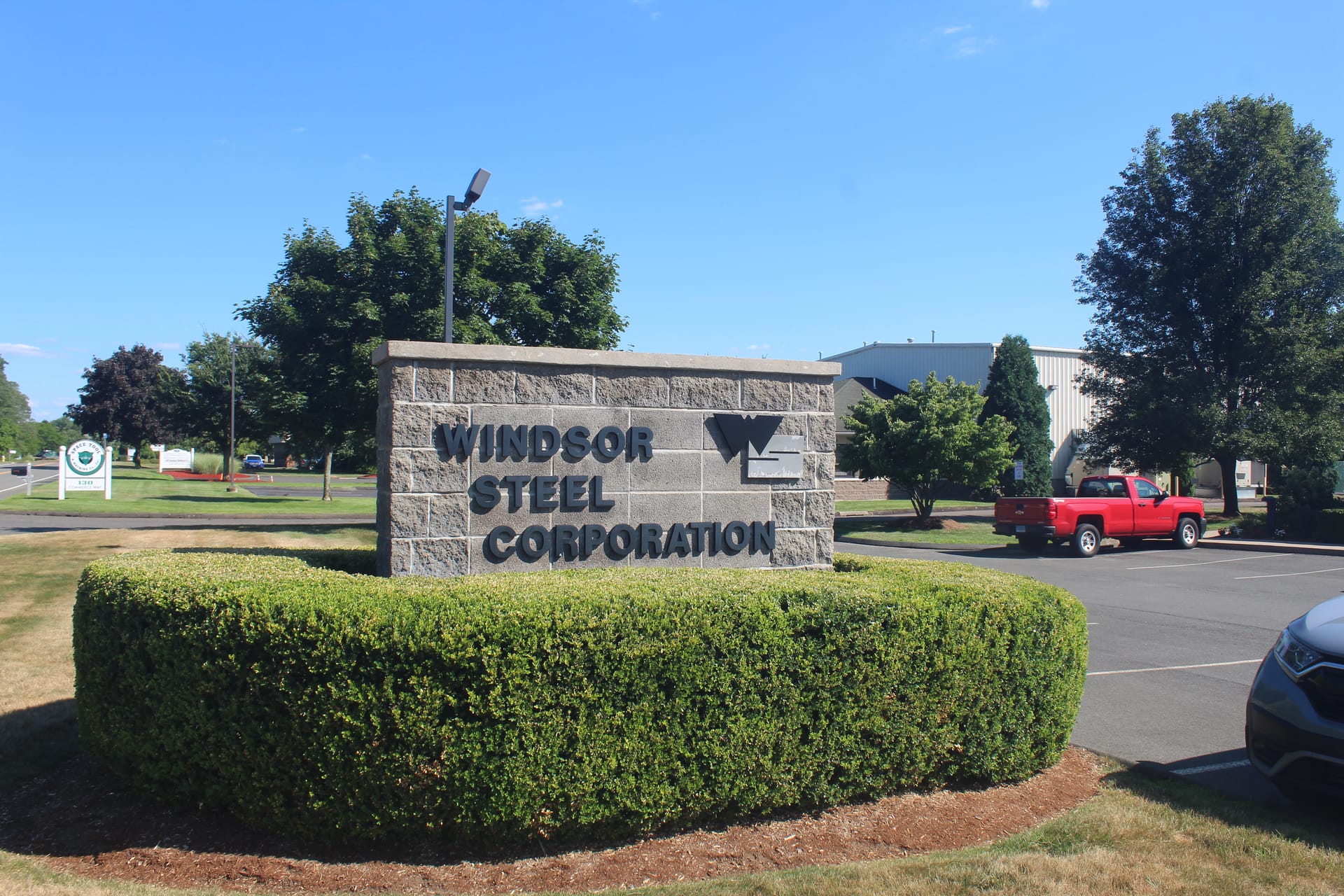 We have more then 100 years of experience