Our steel products include Alloy Flats & Rounds, Aluminum Flats & Rounds, Cold Rolled & Mild Steel Flats and Rounds, Cold Work Steel Flats & Rounds, Decarb Free Flats & Rounds, Drill Rod, Hot Work Steel Flats & Rounds, Powdered Metals, Precision Flat Ground Stock, and Stripper Plate, as well as some other miscellaneous items, customized to meet your requirements.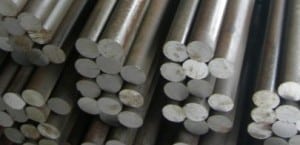 Alloy Steel
Alloy Steel is steel that is alloyed with a variety of elements in total amounts between 1.0% and 50% by weight to improve its mechanical properties.

Mild Low Carbon
Low Carbon Mild Steel, also called plain carbon steel, contains approximately 0.05–0.3% carbon making it malleable and ductile.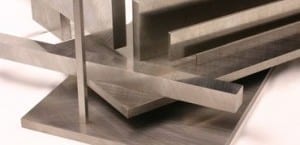 Precision Flat Ground
Precision Flat Ground comes in various materials, sizes, tolerances, hardness, and annealed condition for use in machining operations and fabrications.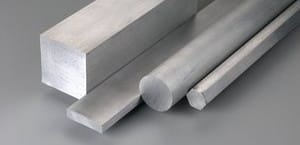 Aluminum
Aluminum is remarkable for the metal's low density and its ability to resist corrosion due to the phenomenon of passivation.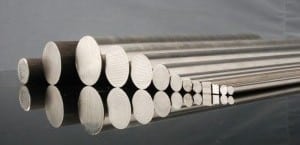 Precision Drill Rod
Precision Drill Rod is made of a very high carbon steel, water or oil hardened, and the level of carbon used determines its hardness.

Ask us about our "Steel Shorts".
Various sizes and lengths at reduced prices.
Please call for an appointment so we may go through the racks with you.